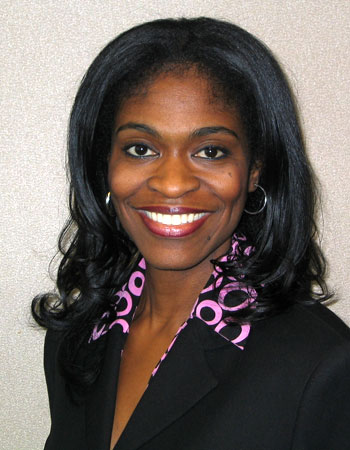 Dr. Fiona Blair attended Harvard University in Cambridge, MA, where she earned a Bachelor of Arts in Psychology. She moved to Atlanta where she attended Emory University, earning a medical degree and completing her Pediatric Residency in 1996.
Dr. Blair is a Clinical Preceptor at Emory and Morehouse Schools of Medicine. She is board certified in pediatrics and routinely makes public appearances as Keynote Speaker in addition to finding time to play piano and organ, appear as a soloist in various musical events, and compose her own music.
Dr. Blair is married and a mother of four children.
Education
Pediatric Residency Program
Emory University, Atlanta, GA
Doctor of Medicine
Emory University, Atlanta, GA
Bachelor of Arts in Psychology
Harvard University, Cambridge, MA
Board Certification
Board Certified in Pediatrics
Fellow of the American Academy of Pediatrics
Professional Societies
American Medical Association
Southern Medical Association
Medical Commentator - CNN